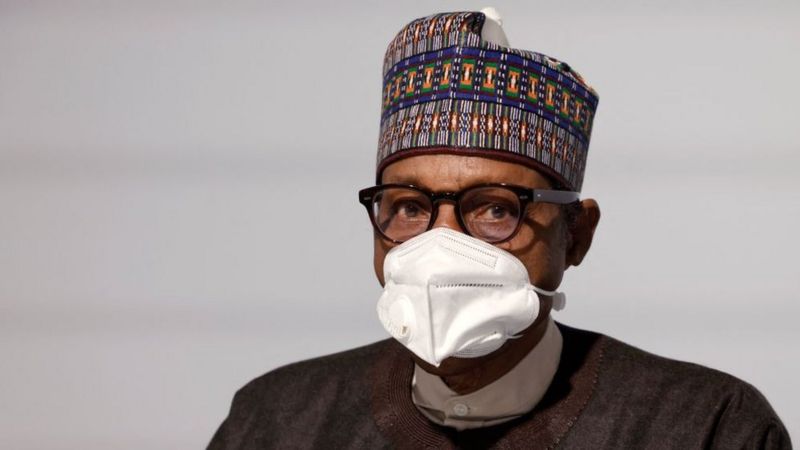 People living in Nigeria have been told by the country's government that they are not allowed to use the social media site, Twitter, and could face punishments if they do.
The ban comes months after big protests in the country over the use of force by the police.
But what does that mean for people living there and why did this happen?
The President vs. Twitter
Last week, Twitter deleted a tweet posted by the president of Nigeria, Muhammadu Buhari.
In the tweet the president spoke about issues in the south-east of Nigeria and said that anyone "misbehaving today" will be "treated in language they understand.
pgslot
Many people, including Twitter, read that as a threat of violence. Twitter then deleted the tweet for violating its rules.
Shortly after, the government announced that it would be banning Twitter and the social media site has been banned since 4 June. It has also said that anyone found using Twitter will be prosecuted.
The government claims that the removal of the president's tweet was not the only reason behind the ban.
It says that there have been a many problems with Twitter in Nigeria "misinformation and fake news spread through it have had real world violent consequences".