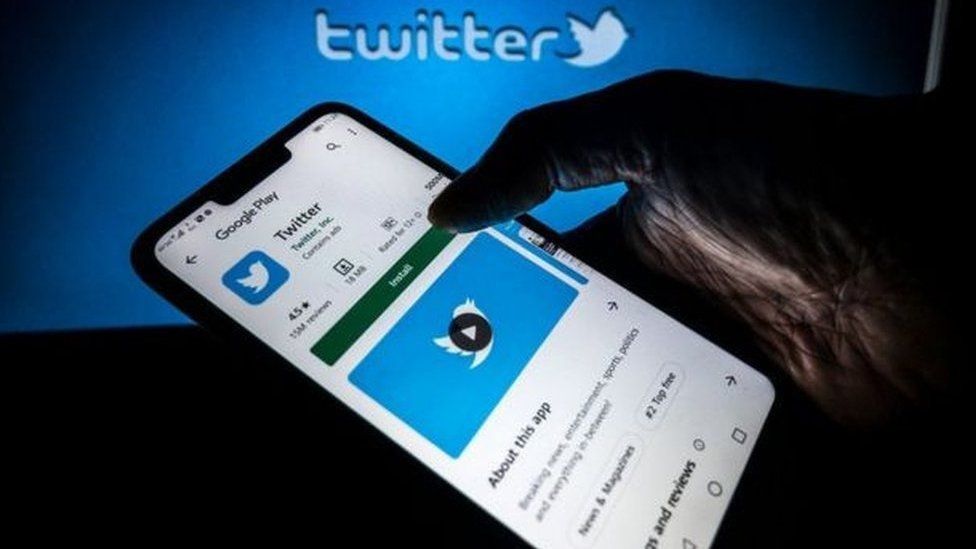 Indian police have registered a case against Twitter and prominent journalists for allegedly trying to spark communal tensions.
Police say the journalists falsely insinuated that a Muslim man was beaten by Hindu men while sharing a video of the alleged incident on Twitter.
Officials added that the man was beaten up by both Hindu and Muslim men due to a dispute.
Most journalists have deleted the tweets but Twitter is yet to comment.
The latest incident comes amid increasing tensions between the federal government and Twitter over India's new IT laws.
What is alleged to have happened?
The video, which went viral around 7 June, shows around five men beating up an elderly Muslim man in Ghaziabad district of the northern state of Uttar Pradesh.
pg slot
The men can also be seen cutting Abdul Samad's beard. The video, which has no audio, was shared by many, including journalists Rana Ayyub, Saba Naqvi and Mohammed Zubair.
On the same day, another video of Mr Samad went viral in which he accused the men of making him chant Jai Shri Ram (Hail Lord Ram), which is used by Hindus to pray but is also used as a greeting.